Our tracking system provides visibility of equipment and assets such as containers, tooling and more within manufacturing processes, both real-time and as utilizable data:
Maximum flexibility by means of movement tracking in and out of storage locations/ sites/ transporters, etc.
Identification of unused assets and equipment
CAT M1 LTE and NB-IoT and 2G network

Intelligent motion detection

Robust construction through IP68 dust and water resistance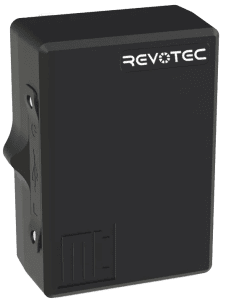 Dynamic energy management

Supports rechargeable and non-rechargeable batteries

Multiple power saving mode switching possible

15 years standby time (with non-rechargeable batteries)

Ultra-low power consumption of less than 5 uA.
Applicable in container and logistics tracking, trailer tracking, car financing, Top of form.