RevoCheck guarantees immediate relief in everyday company life – but how?
Create
Create checks, report problems and define responsible parties.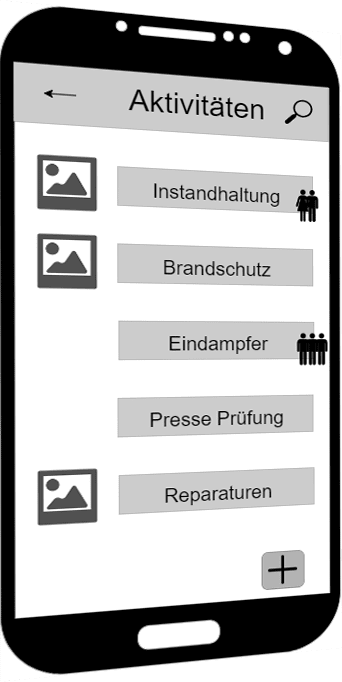 Complete
Complete recurring checks, maintenance or work packages.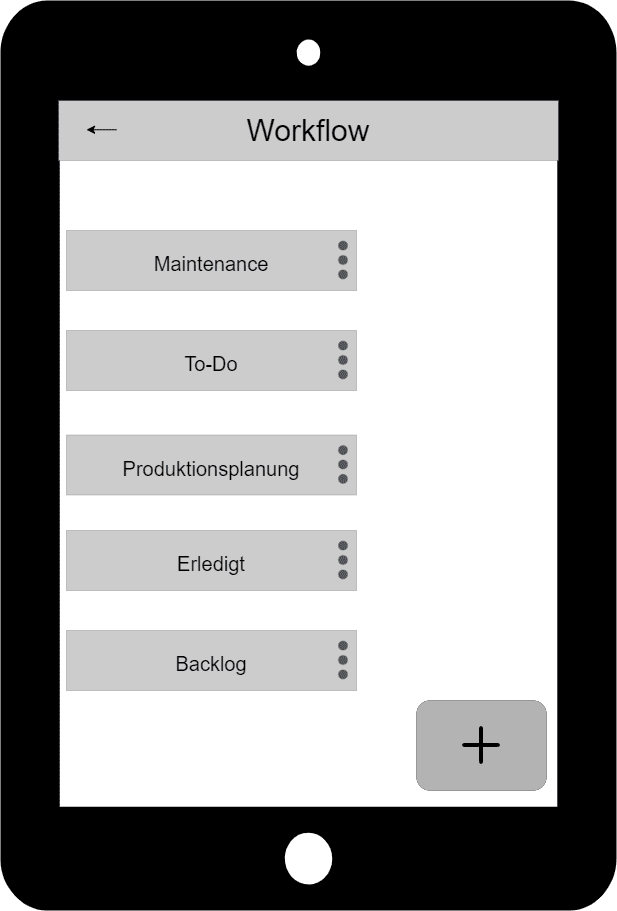 Improve
Derive direct improvement according to PDCA view (Plan, Do, Check, Act) and get digital overview.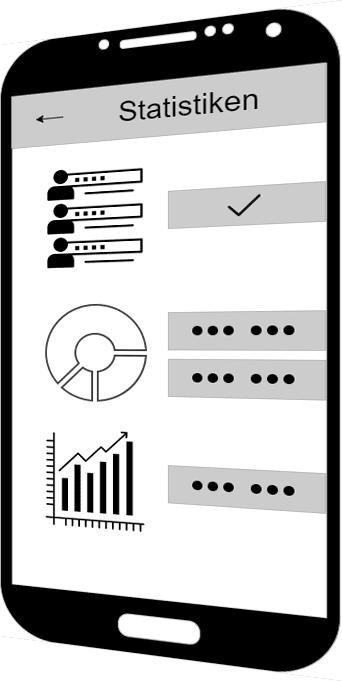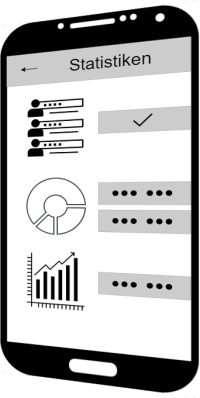 With five independet modules, RevoCheck is the perfect digital assistant for you company.
Versatile in operation:
Damage reports, fire protection, occupational safety or service records are important issues that can be easily performed with this module in the office or on the road.
Simpler task management, marketing, HR processes, project organization or coordination via this module.
Aufgabenmanagement, Marketing, HR Abläufe, Projektorganisation oder Koordination einfacher erledigt mittels diesen Modul.
Recurring tests, inspection rounds, digital test certificate – optimize your output with a digital CMMS.
Abwicklung des Probenmanagements und der Qualitätsfragen sowie Organisation der Labordaten uvm.